We help writers and filmmakers find publishers, agents, and film industry contacts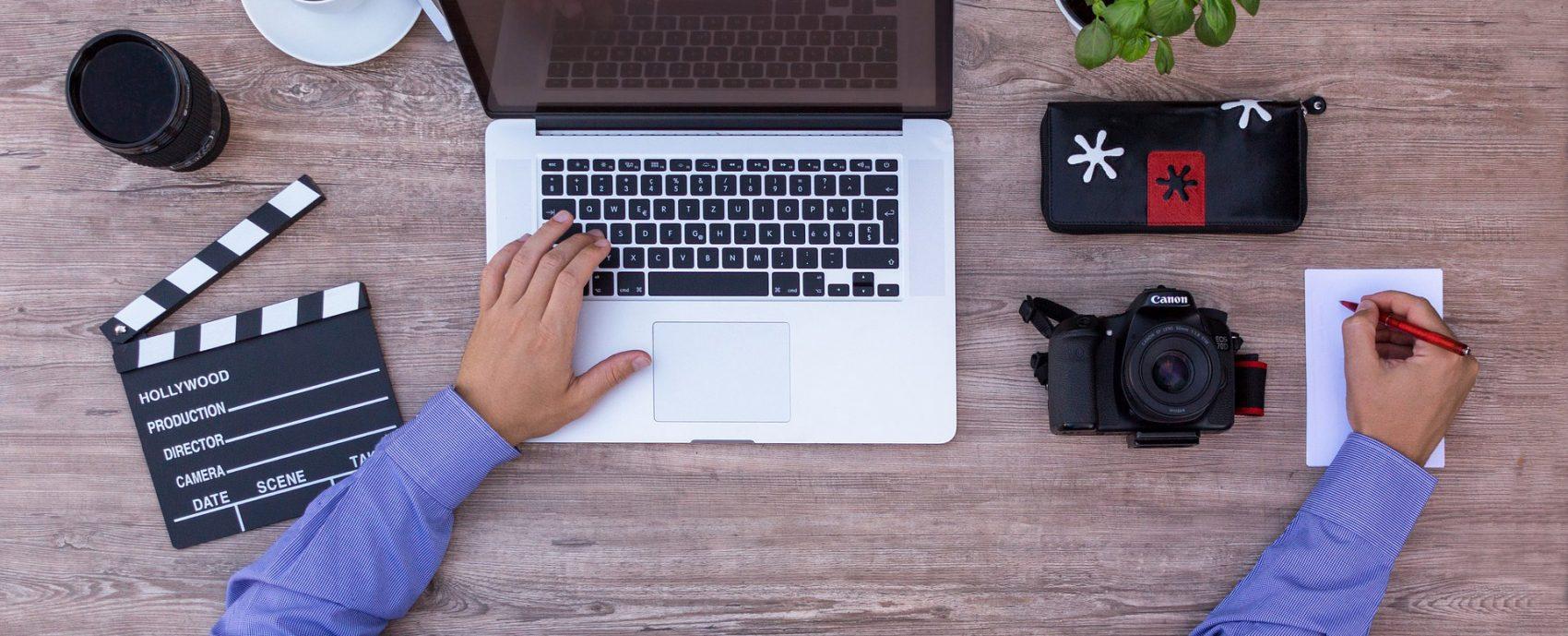 We also provide you with guidelines for writing a good query letter or can write it for you.
And we can help you with ghostwriting book proposals, books, and scripts.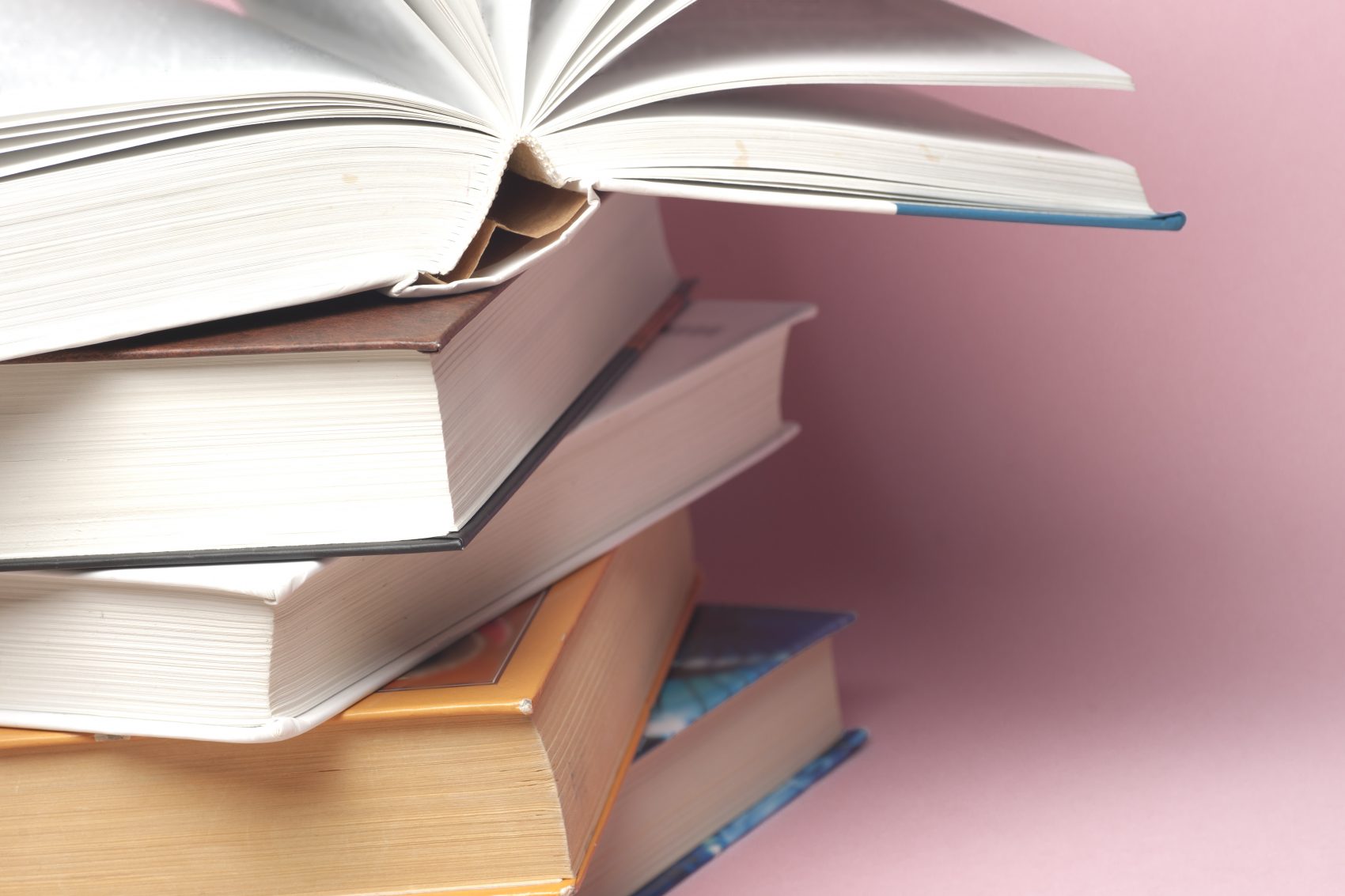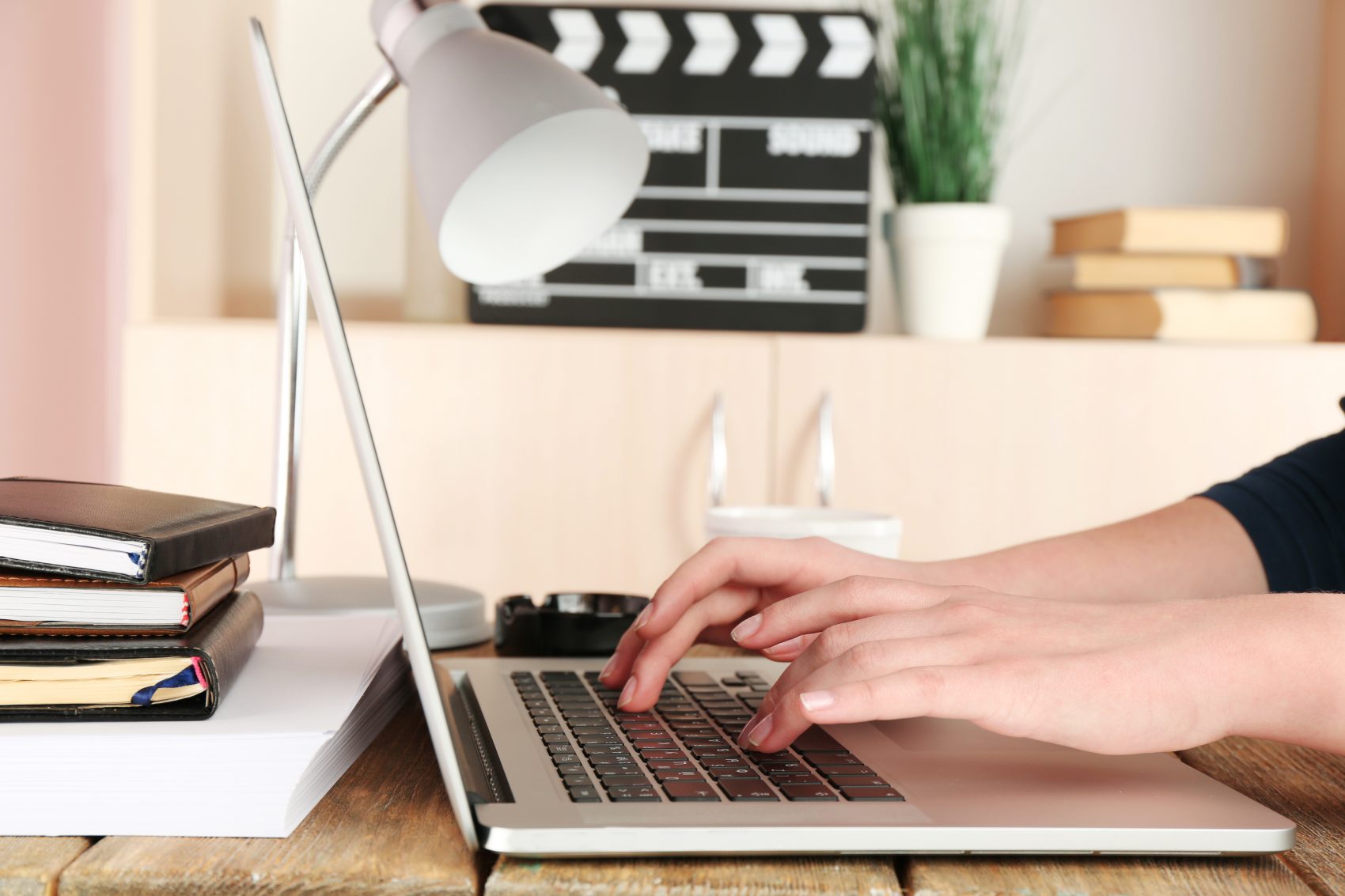 "I am OVERWHELMED by the response. Close to a hundred people wrote back and most of these wanted to read it…I am so grateful for your service."
And from a previous mailing:
"I have used this service a number of times and I am always overwhelmed by the response. Today I had over thirty agents asking to read my manuscript! They are worth every cent!"
Laguna Beach, CA
www.jjflowersbooks.com
"I just enlisted your service to send queries to literary agents en masse. You'll be happy to hear that after just five days I've already received over seventy replies, with 32 agents requesting the manuscript! (I barely believe it myself!)
Subtract about fifteen automated out-of-office replies, and this means that the positive response rate is close to 60%! Your service is invaluable. Now we'll see if they like my book!"
Charlottesville, VA
USA
Radio Interview with the Al Cole on the People of Distinction Show November 17, 2020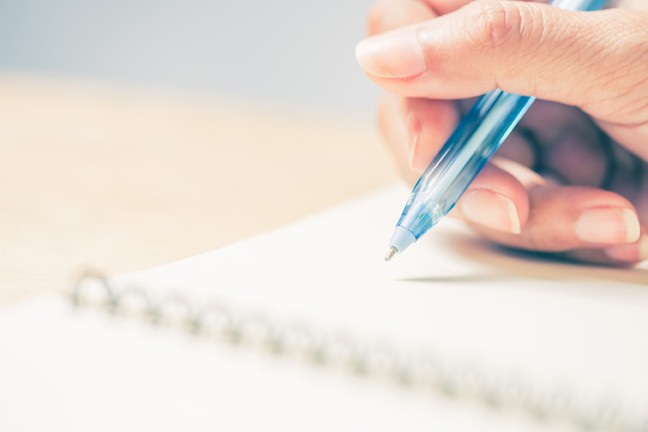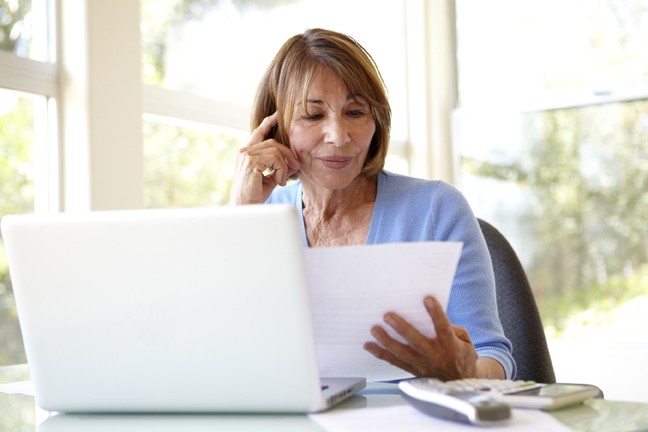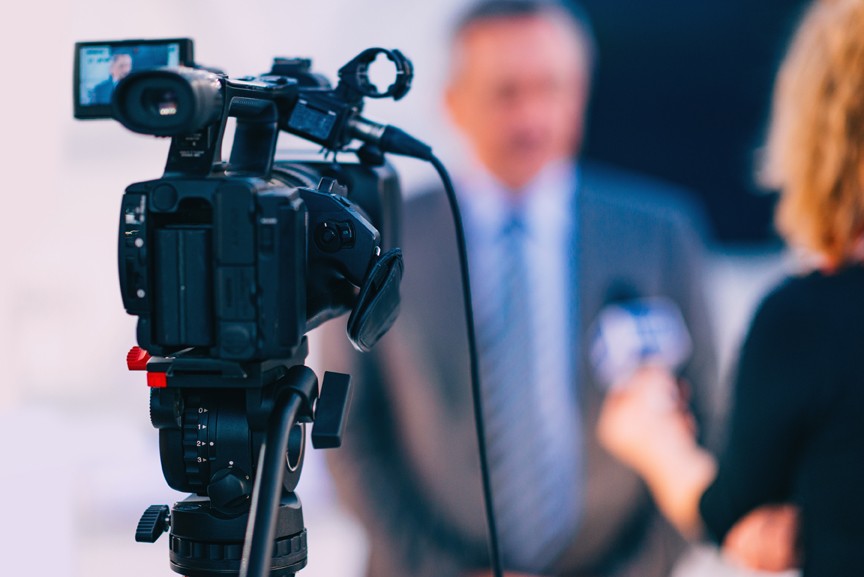 How Our E-Query Service Works & Frequently Asked Questions
Tons of answers on how our service works and what to expect.
Tips on Getting Published, Produced, and Promoted
Everything you needed to know to prepare you for a successful project launch.